About the company
Registered name of the company :
The Green House & Technology
One line pitch of the company :
Amrit" as a word used in Indian language means "purity". We strive & commit to deliver purity in glass bottles and wish you healthy and joyful life. Our milk is produced in hygienic conditions by healthy farm cows grazing on farm grown feed and organic fodder. Form our Farm to your Door, Delivering Purity. Our Vision is to provide Healthy, Natural and Fresh Milk and Milk product to our Family, Friends and Society in the same form as it is given by mother Cow naturally.
Company Branches :
Gomtinagar
Date Founded :
September 1st, 2016
Financial Details
Raised funding before?
No
Social Media, Digital Marketing & Technical :
Hosting services used :
Godaddy
Does the company have a social presence?
Yes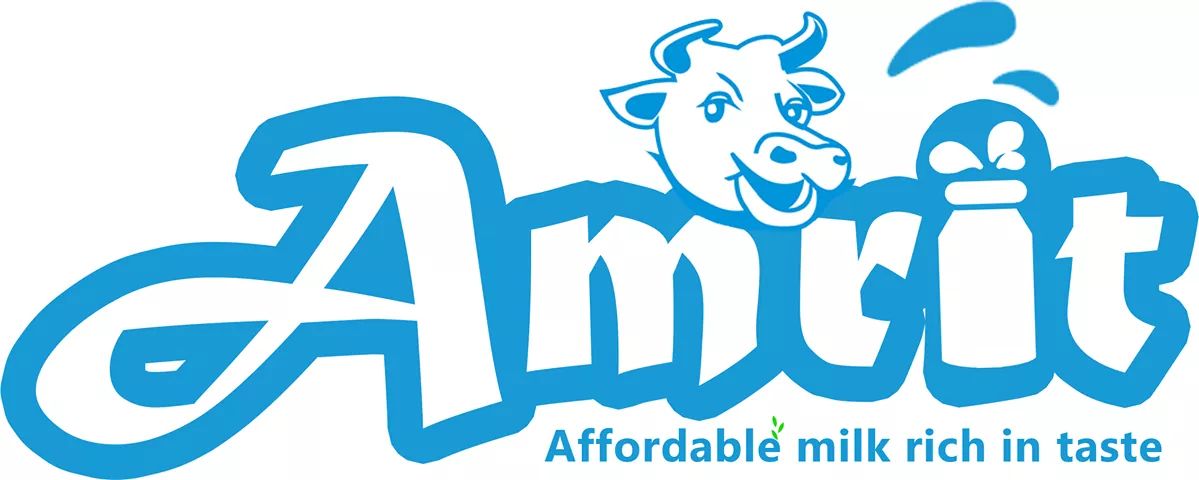 Achievements :
Best A2 Milk in UP by Chief minister. https://www.facebook.com/611512395691939/posts/874629386046904/
Pankaj Mishra
Marketing & Strategy ,30
College List :
St Joseph's college Bangalore & IBS Hyderabad
Company List :
Lucideus Technologies HCL Dell