About the company
Registered name of the company :
Gig Production Pvt Ltd
One line pitch of the company :
We are making a platform which will help businesses create a chatbot in under 5 minutes.
Company Branches :
Bangalore
Date Founded :
July 17th, 2018
Financial Details
Raised funding before?
Yes
Social Media, Digital Marketing & Technical :
Hosting services used :
google cloud
Does the company have a social presence?
No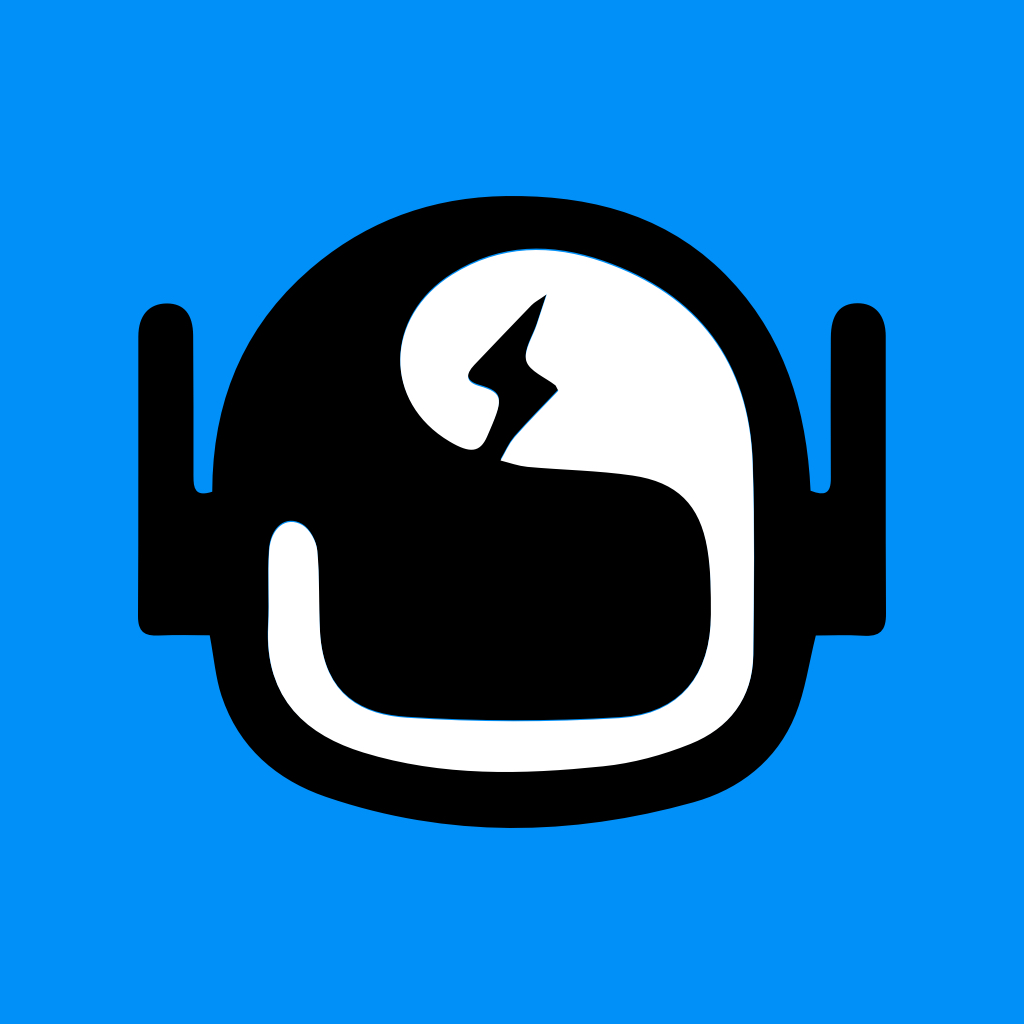 Mayur More
Technology Director,25
Company List :
Little Boat Studios