About the company
Registered name of the company :
Docens Consulting Pvt. Ltd,
One line pitch of the company :
One stop shop for your hospitality needs
Company Branches :
Bangalore
Date Founded :
March 5th, 2017
Financial Details
Raised funding before?
No
Social Media, Digital Marketing & Technical :
Hosting services used :
no where
Does the company have a social presence?
No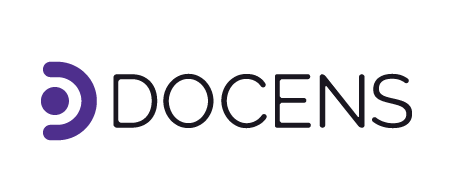 Achievements :
Bangaloreinsider.com has recognised the Founder amongst the TOP 10 Women Entrepreneurs to look forward to in 2019
Vilina Docens Consulting Pvt. Ltd, Sequeira
Director,
College List :
Christ University Mount Carmels
Company List :
Mafoi Management Consultants The Chancery Hotels Sourcebits