About the company
Registered name of the company :
Fancium
One line pitch of the company :
Fancium is a free prediction platform where users can compete for monthly prizepools by predicting various markets like crypto,sports and polictics.
Company Branches :
bangalore, bangalore
Date Founded :
January 28th, 2018
Financial Details
Raised funding before?
No
Social Media, Digital Marketing & Technical :
Hosting services used :
shared hosting
Does the company have a social presence?
Yes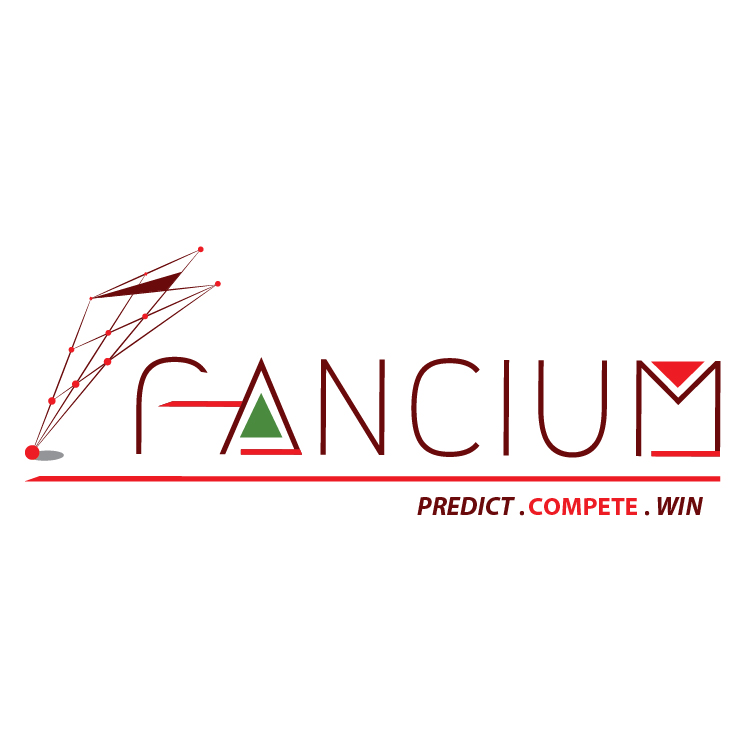 SIVA GOWTHAM REDDY KONA
College List :
R.V COLLEGE OF ENGINEERING
Company List :
Dogezer Ideafex.com Icoads.org Dimcoin
SIVA GOWTHAM REDDY KONA
College List :
R.V COLLEGE OF ENGINEERING
Company List :
Dogezer Ideafex.com Icoads.org Dimcoin