About the company
Registered name of the company :
FloLearning Solutions Pvt Ltd
One line pitch of the company :
We enable hiring teams to focus on their core by providing "Interview as a Service" on our video interview platform with the help from hundreds of freelancers.
Company Branches :
Bangalore
Date Founded :
December 10th, 2017
Financial Details
Raised funding before?
Yes
Social Media, Digital Marketing & Technical :
Hosting services used :
AWS
Does the company have a social presence?
No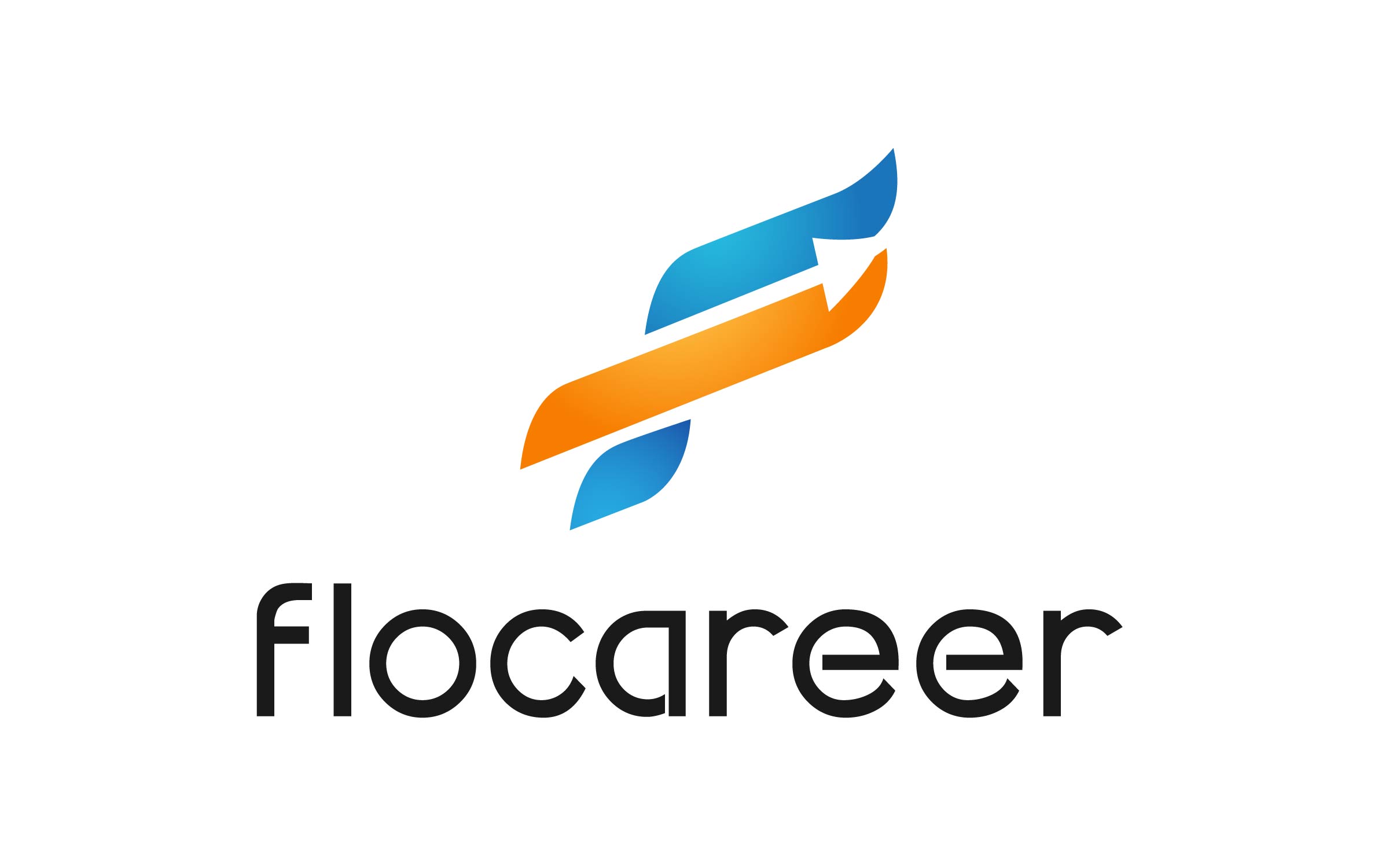 Achievements :
Most promising HR Tech startup etc etc
Mehul Bhatt
CEO,
College List :
IIT Chicago LD College of Engineering - Ahmedabad
Company List :
Cisco BlueCoat Systems