Basic Details
Registered name of the company ?
A : Immuniteit labs pvt ltd
Number of co-founders and their names
A : (2) Bharti Mittal, Puja Gupta
One line pitch of the company
A : Provide solutions to Biotech industry using OMICS platforms for better education and patient care
Problem company is solving
A : We would be addressing the technical education for students and faculty from life sciences, biotechnology and medical students, to support their research and also carry out the diagnostics investigations based on Molecular platforms in the area of Immunology, Infectious Diseases, Transplant Biology and stem cells transplant (cellular therapy).
Colleges founders went to
A : GB Pant University of Agriculture & Technology, ICFAI Hyderabad, Center for cellular and Molecular Biology Gujarat, Anand Anand Agriculture University Pantnagar, Aptech KL Polytechnic Roorkee
Companies founders worked in
A : Indraprastha Apollo Hospital, Supratech Genopath (Micropath) Ahemdabad, Mazumdar Shaw Center for Translational Research, Vydehi Institute of Medical Sciences, NIMHANS, MedGenome Pvt Ltd, Consultant as Freelancer, Manipal Hospital Bangalore, Krishna Institute of Medical Sciences Hyderabad New Delhi, Ahemadabad Seven day Adventis School
Reasons for pivots
A : NA
Number of employees
A : 1
Company competitors
A : SRL path lab, Lal Path lab, Neuberg diagnostics, SRL path lab, MedGenome, Lal Path lab,, MedGenome
Website link
A : https://www.immuniteit.in
Number of funding rounds you have raised
A : 0
Total amount raised
A : 0.0
Open to being contacted by VCs?
A : true
Where have you hosted your application?
A : NA
Number of customers you have currently
A : 3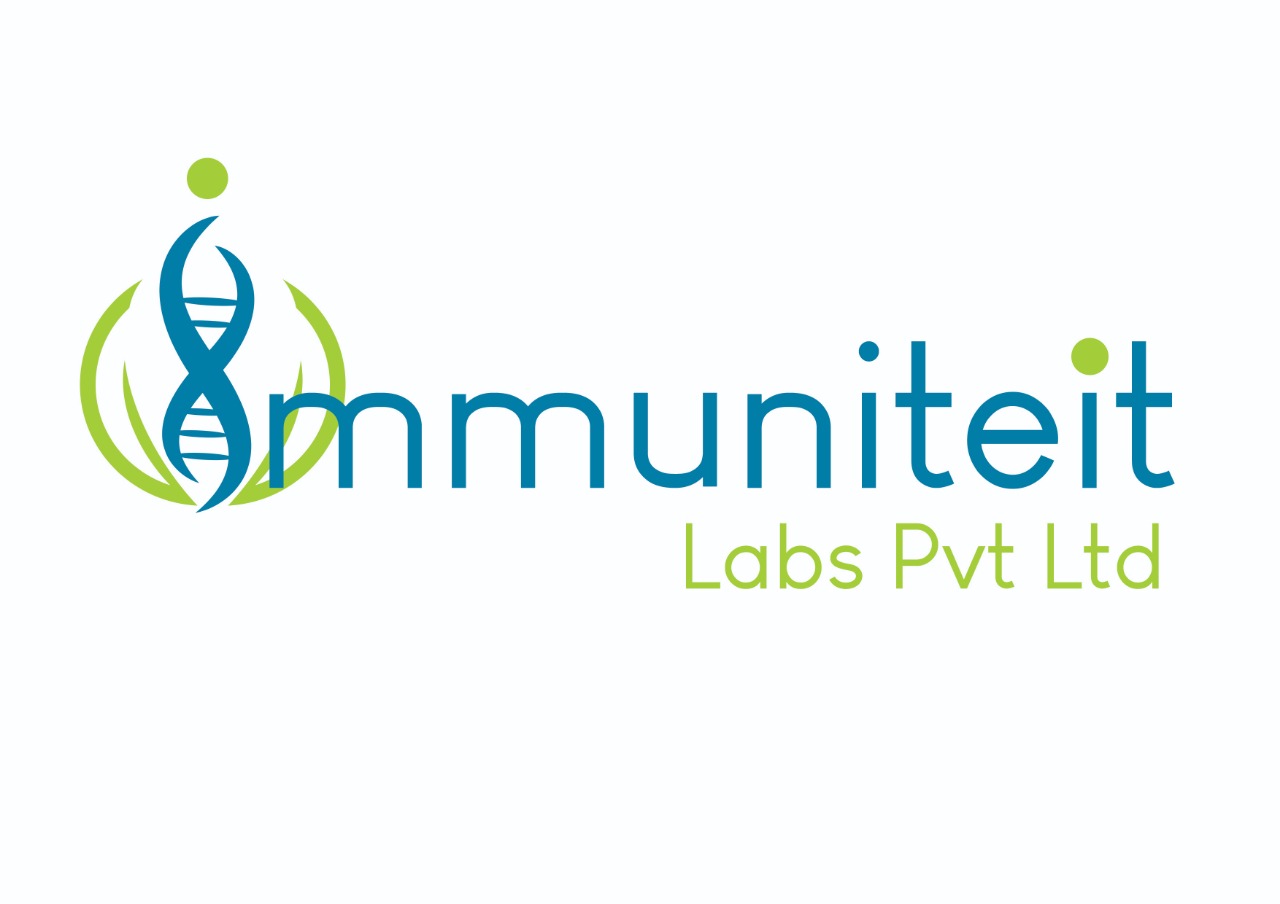 Date Founded :
September 27th, 2018
Founders :
Bharti Mittal, Puja Gupta
Headquarters :
Bangalore, India