About the company
Registered name of the company :
Linkcards Business Solutions LLP
One line pitch of the company :
Linkcards is a Digital Business card app for Instant contact sharing using smartphone.
Company Branches :
Mumbai
Date Founded :
July 19th, 2017
Financial Details
Raised funding before?
No
Social Media, Digital Marketing & Technical :
Hosting services used :
AWS
Does the company have a social presence?
Yes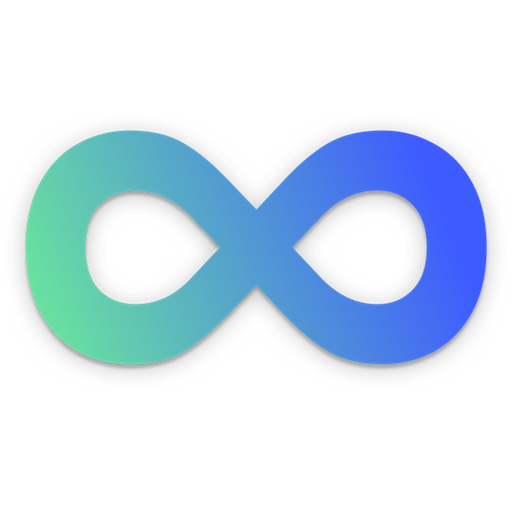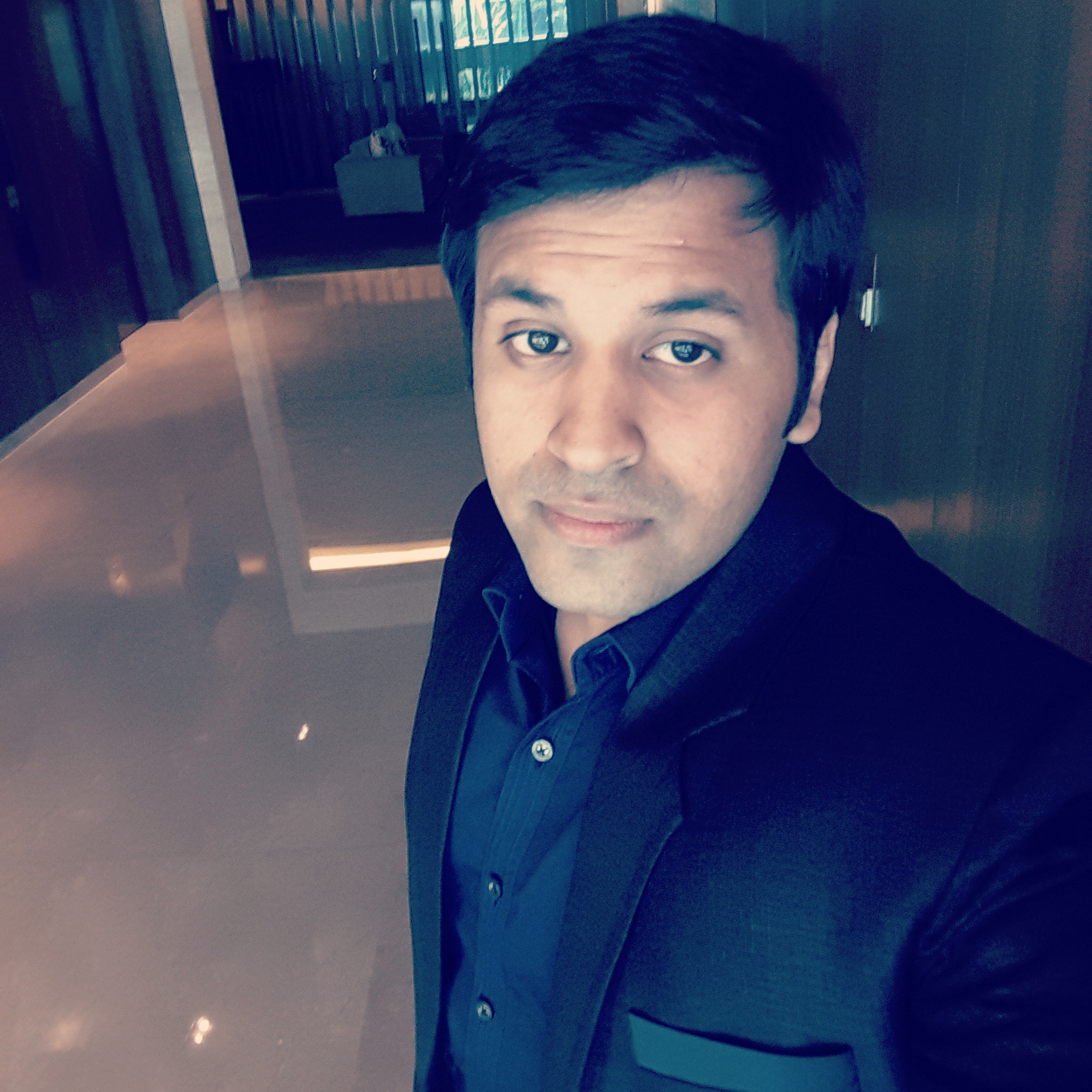 Kapil Ramesh Agarwal
CEO and Founder,26
College List :
Mumbai University Thakur college of engineering
Company List :
Few Small Startups