Basic Details
Registered name of the company ?
A : Myrsa Technology Solutions Private Limited
Number of co-founders and their names
A : (3) SHREYA GHOSH, KANEESH DUA, RUBEN GHOSH
One line pitch of the company
A : We are the AIRBNB & BOOKMYSHOW for Brands, Businesses and Space Owners
Problem company is solving
A : Myrsa helps businesses, service providers, entrepreneurs, retailers, brands, event managers or startups to find & book temporary physical space they need to test, sell, serve and grow.
Colleges founders went to
A : BITS Pilani, Pune University, NMIMS
Companies founders worked in
A : HOUSE OF CODE Tech Mahindra, NSEIT Accenture, NSEIT MANIPAL GLOBAL EDUCATION Tech Mahindra IBM
Reasons for pivots
A : We cannot actually call them pivots but gears everything contributing to the same end goal. Mange inventory and generate revenue via increasing physical touch-points for brands and businesses.
Number of employees
A : 15
Company competitors
A : OYO, BOOKMYSHOW
Website link
A : https://www.myrsa.in/home
Number of funding rounds you have raised
A : 0
Total amount raised
A : 0.0
Open to being contacted by VCs?
A : true
Where have you hosted your application?
A : AWS
Number of customers you have currently
A : 40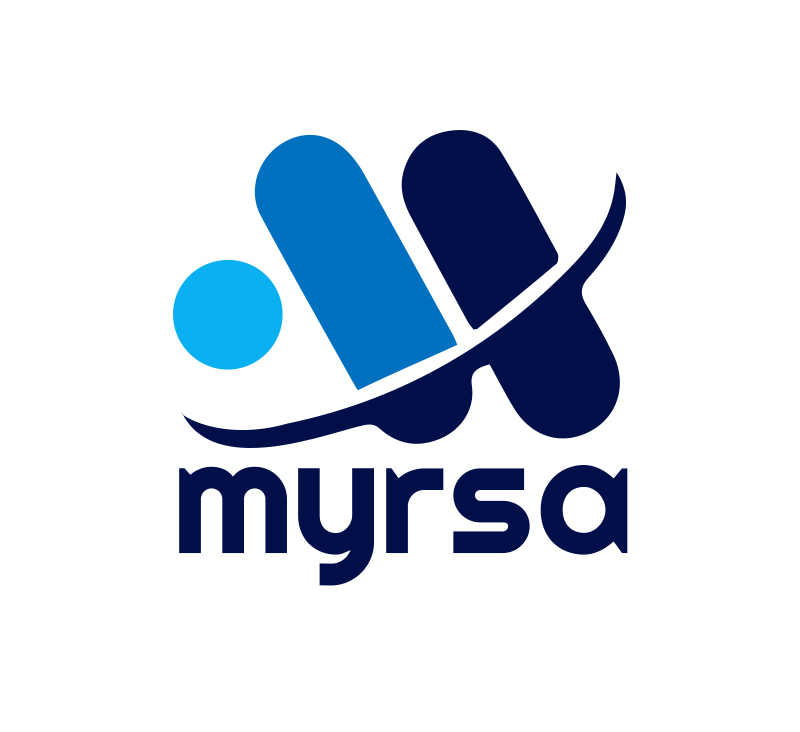 Date Founded :
June 17th, 2016
Founders :
SHREYA GHOSH, KANEESH DUA, RUBEN GHOSH