About the company
Registered name of the company :
Nyokas technologies ovt. ltd.
One line pitch of the company :
Ultra Smart clothing for women safety which can detect attack, deter the attacker and send SOS-GPS alerts to people you trust, police and for public support.
Company Branches :
New Delhi, Kochi
Date Founded :
March 11th, 2017
Financial Details
Raised funding before?
Yes
Social Media, Digital Marketing & Technical :
Hosting services used :
AWS
Does the company have a social presence?
Yes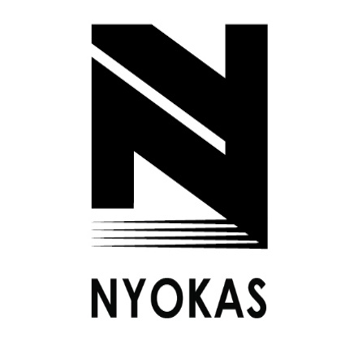 Ajay Nyokas technologies ovt. ltd. Sangwan
College List :
New Delhi NIFT
Company List :
Sel India. Maandna crafts Groupe Eram Orient Craft
Piyush Chandra
College List :
New Delhi NIFT
Company List :
Ordinance parachute factory. Prathibha Syntex Shades of India
Rohit T
College List :
Kerala University (EEE Engineer)
Company List :
Techjeeva robotics Bosch Scholar
Vivek Sangwan
College List :
Kerala University (EEE Engineer)
Company List :
Techjeeva robotics Bosch Scholar