About the company
Registered name of the company :
TrucksBuses AutoWeb Private Limited
One line pitch of the company :
Building an online marketplace for commercial vehicles in India
Company Branches :
Jaipur
Date Founded :
May 9th, 2018
Financial Details
Raised funding before?
No
Social Media, Digital Marketing & Technical :
Hosting services used :
Houston
Does the company have a social presence?
Yes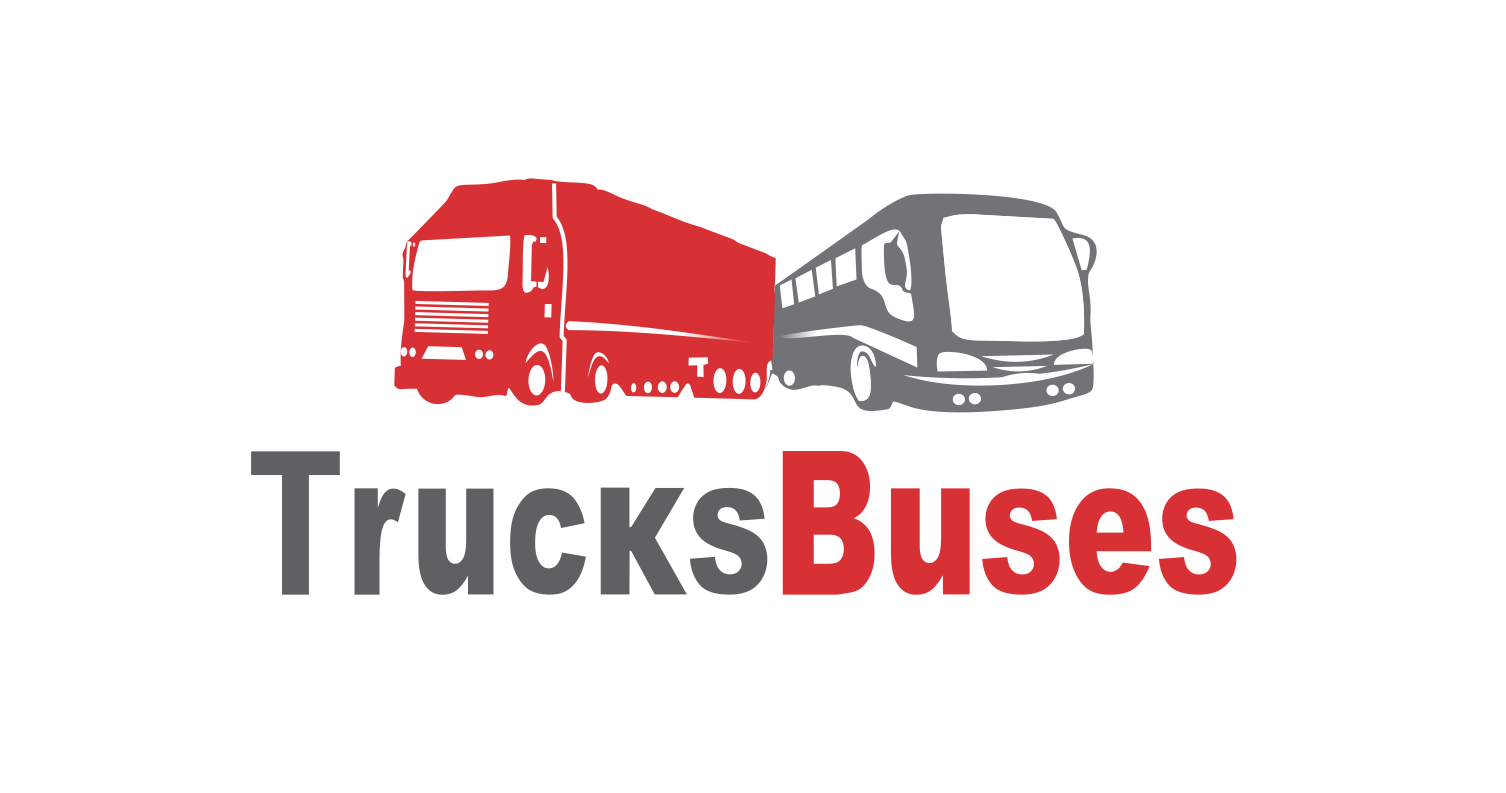 Achievements :
Getting over 1 Lakh monthly unique visitors to the portal solving their commercial vehicle related needs.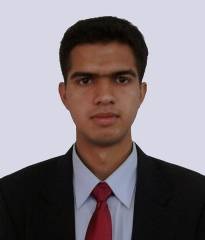 Mahender Singh
Founder,31
College List :
Symbiosis International University (SIMS)
Company List :
Infosys Eicher Trucks & Buses Tata Motors