Basic Details
Registered name of the company ?
A : VAGMI NETWORK PRIVATE LIMITED
Number of co-founders and their names
A : (1) Abdul Sazim
One line pitch of the company
A : Astrology combined with Artificial Intelligence is Futurology
Problem company is solving
A : We provide astro solution for career marriage health and lot more
Colleges founders went to
A : Studied in Australia as Digital UX advisor Odhisa Govt College
Companies founders worked in
A : Amadeus Make My Trip Times of India
Reasons for pivots
A : NA
Number of employees
A : 12
Company competitors
A : Astrosage, Astrospeak, Ganesha Speaks, Astroyogi
Website link
A : https://www.astroroot.com
Number of funding rounds you have raised
A : 0
Total amount raised
A : 0.0
Open to being contacted by VCs?
A : true
Where have you hosted your application?
A : AWS
Number of customers you have currently
A : 200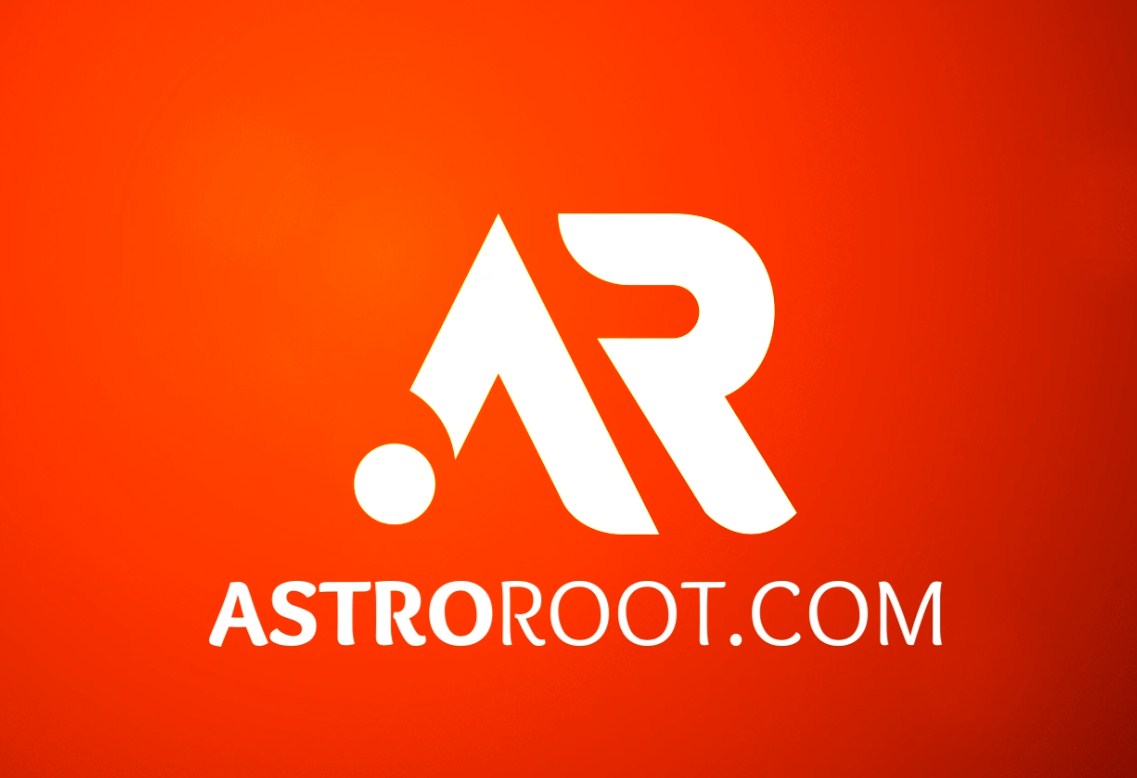 Date Founded :
November 1st, 2017