About the company
Registered name of the company :
Vrayas Viriditas Management LLP
One line pitch of the company :
Creating unique & useful properties for the corporate world & society packaged in one with the purpose to help everyone in the ecosystem.
Date Founded :
August 1st, 2014
Financial Details
Raised funding before?
No
Social Media, Digital Marketing & Technical :
Hosting services used :
NA
Does the company have a social presence?
Yes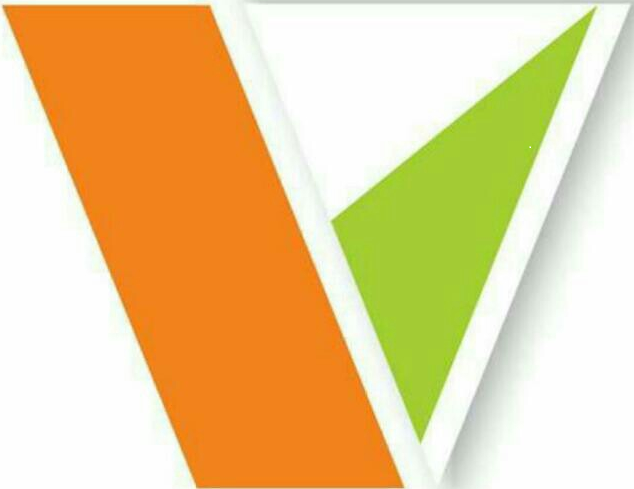 Achievements :
Our events & programs have been featured on national TV & print media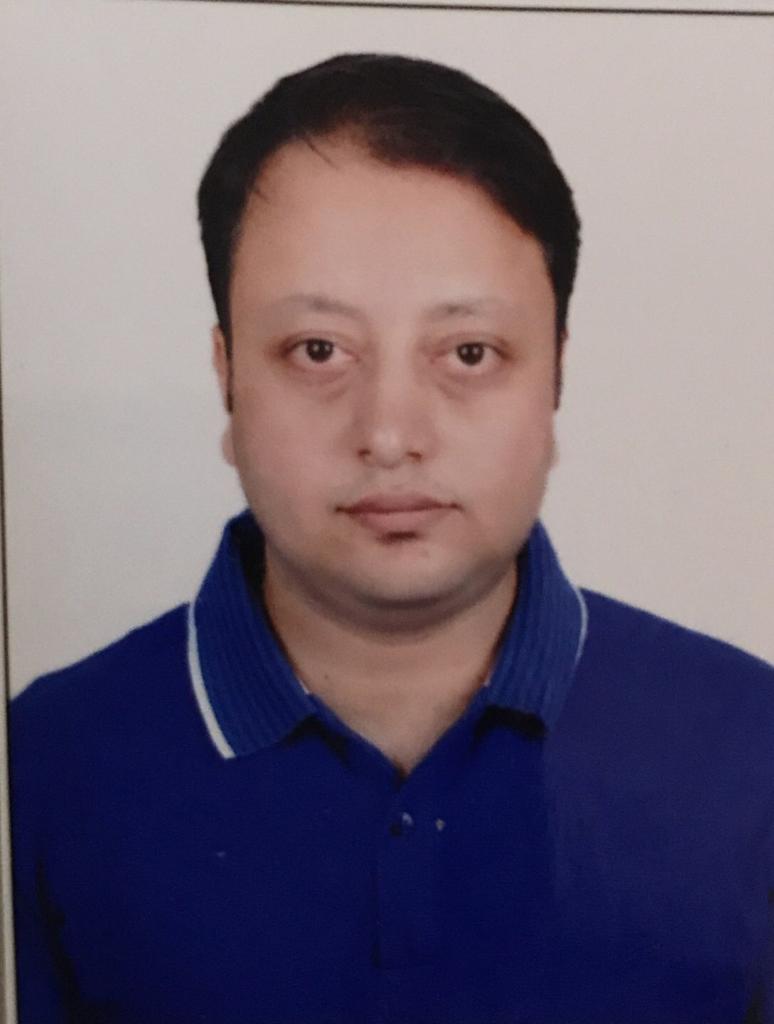 Nirmalya Chakravarty
PR & Marketing,39
College List :
Bangalore University